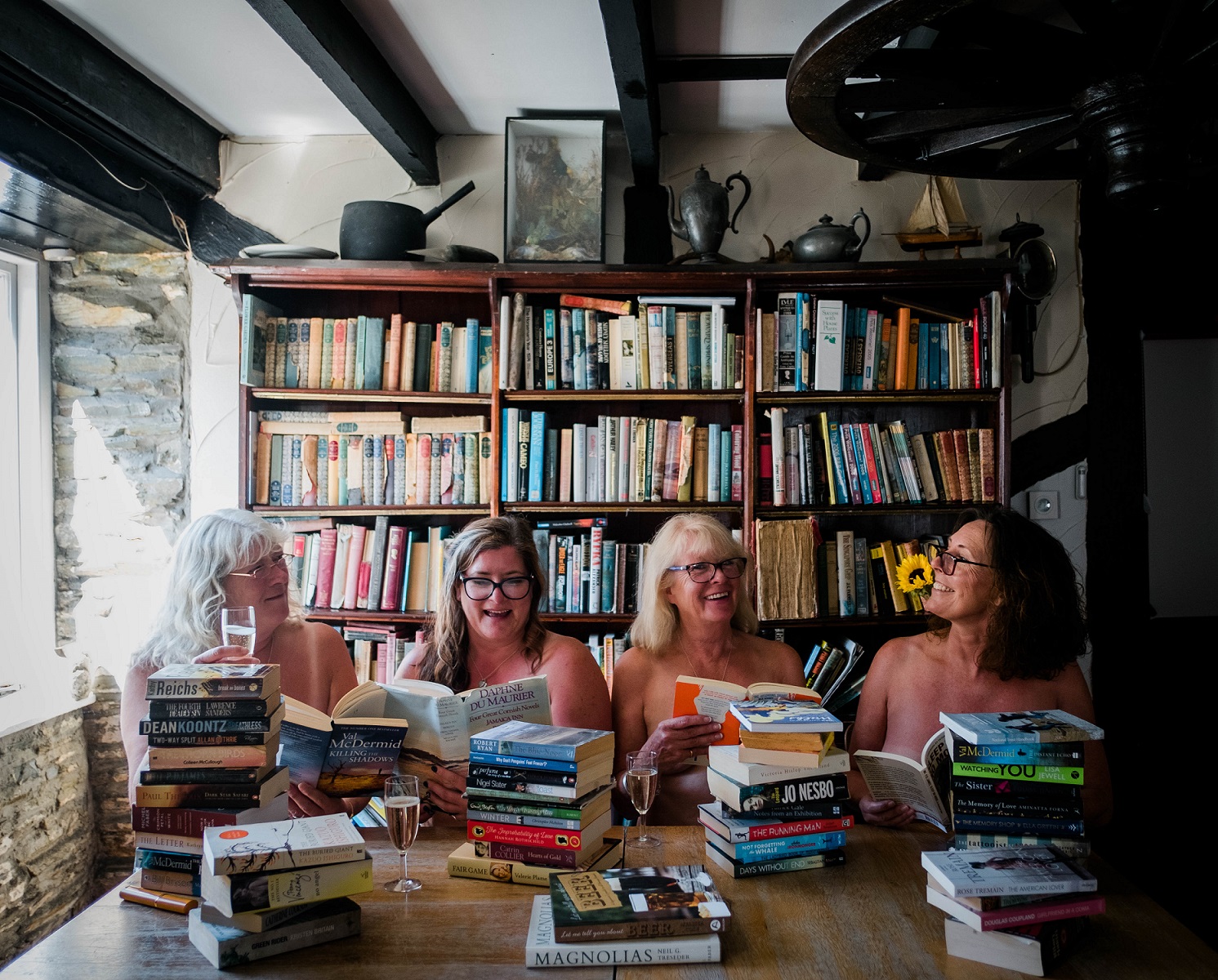 25 Sep

Cheeky Charity Calendar To Fight Cancer

Our wonderful female staff and regulars have been causing a stir this summer. The girls have been stripping off for a series of photoshoots in various locations in and around the pub.

Inspired by the hit film 'Calendar Girls', their bearing of all was in aid of charity, and in memory of loved ones lost over recent years to cancer.

The calendar, featuring 12 staff and long-standing customers, has just been released this week with all funds going to the Sunrise Appeal to improve oncology facilities at Treliske.

Twelve local businesses, including Mount Hawke Village Stores and Sevenmilestone Garage, have sponsored a page of the calendar each, covering production costs and allowing every penny to go directly to the appeal to raise money for new state-of-the-art equipment for the Sunrise Centre.

We've lost several of our regulars to cancer over the past few years and its hit us all hard, so this year we chose the Sunrise Appeal as our charity of the year. This project was a way of bringing people together to do something positive and to create a lasting legacy.

Shot by photographer Verity Westcott, the calendar is now on sale at the pub, in local shops and online through The Driftwood Spars Brewery.

Katy Slater lives in St Agnes and lost her father last year and mother-in-law earlier this year to cancer.

Katy explained: "I loved being part of this project – the feeling of doing something positive for others facing cancer is very comforting. Even though I have never had any body confidence, I was totally unconcerned about the photo shoot! It has been great fun for a great cause with great friends."

Georgie Storey, HR & Finance Manager here at The Driftwood Spars, was instrumental in making the project happen having lost her own father to cancer recently.

She commented: "Doing this was a way of remembering our friends and family and doing something brave to show our love for those people we've lost. It's nerve-wracking thinking that it'll be on a lot of walls all next year, but a fitting reminder of why you should make the most of every day."

We really hope that people get behind the calendar and support us by buying lots of copies for family and friends. It's a great stocking filler and a good gift for people who love St Agnes – locals and visitors alike. We've included significant dates for The Driftwood, like the Beer Festivals and Fireworks Night, so it really is a celebration of the spirit of the whole village.

Copies can be purchased from The Driftwood Spars, local shops and online.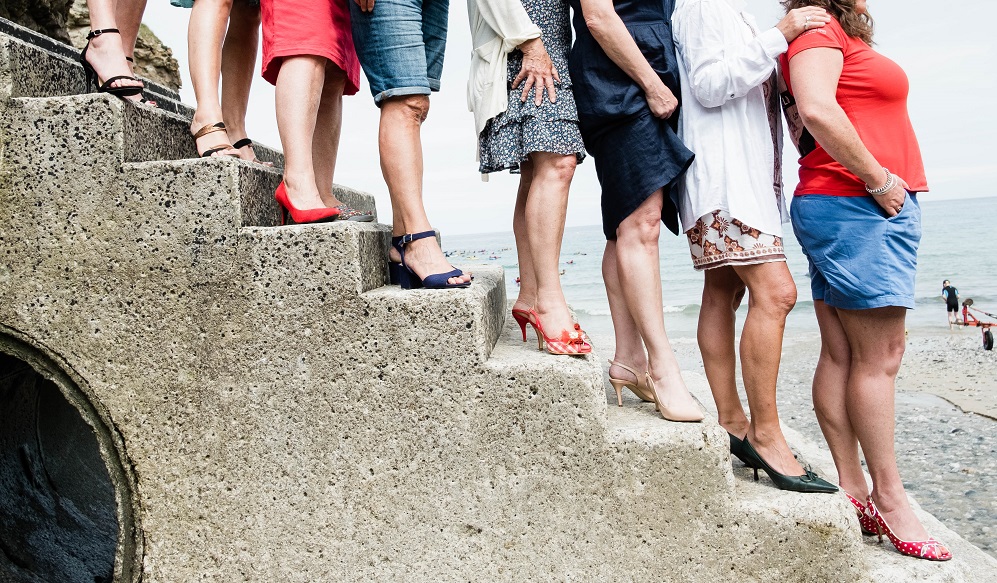 We would like to thank the following local businesses for their support in the sponsorship and production of The Drifty Calendar 2020:
Driftwood Spars Brewery
The Tap House, St Agnes
Fingers & Toes, St Agnes
Select Convenience, St Agnes
Sevenmilestone Garage
Taste Restaurant, St Agnes
Katy's Kaffe, Perran View Holiday Park, St Agnes
Shell Fish Beach Deli, St Agnes
Miners Arms, Mithian
The Red Lion, Blackwater
Mount Hawke Village Stores
Churchtown Fruit & Veg, St Agnes
The Veg Shop, St Agnes
Trevethick Bakery, St Agnes
Verity Westcott, Photography
Melody-Rose Hyde, Hair Stylist & Design
Natalie King, Glitter & Moondust
BJ Press