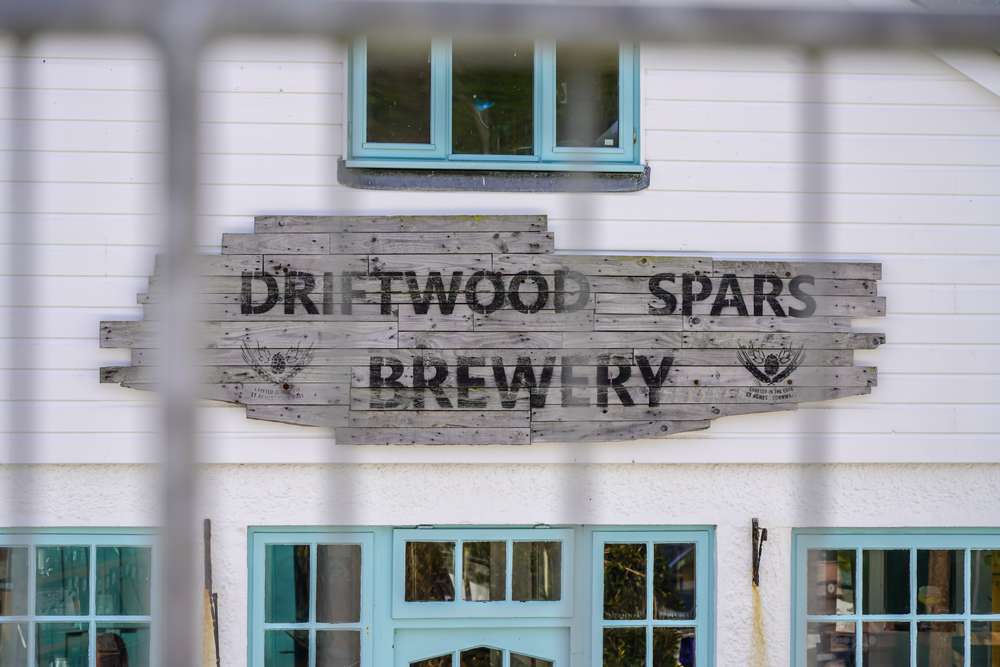 14 Feb

FreeFrom Awards 2020

We're still reeling from the shock and sadness of Pete The Brewer's passing, but we're also still celebrating his achievements; Pete is not done with winning awards yet!

Some of Pete's final brews were entered into the annual FreeFrom Food Awards – a huge international showcase for products which are free from gluten, wheat or dairy, as well as other major allergens.

We're pleased to share the news that three beers have made it on to the shortlist in the gluten-free beer category. Bolster's Blood, Low Lode and Lou's Brew have all been selected from a great many entries, and The Driftwood Spars Brewery is the only microbrewery represented.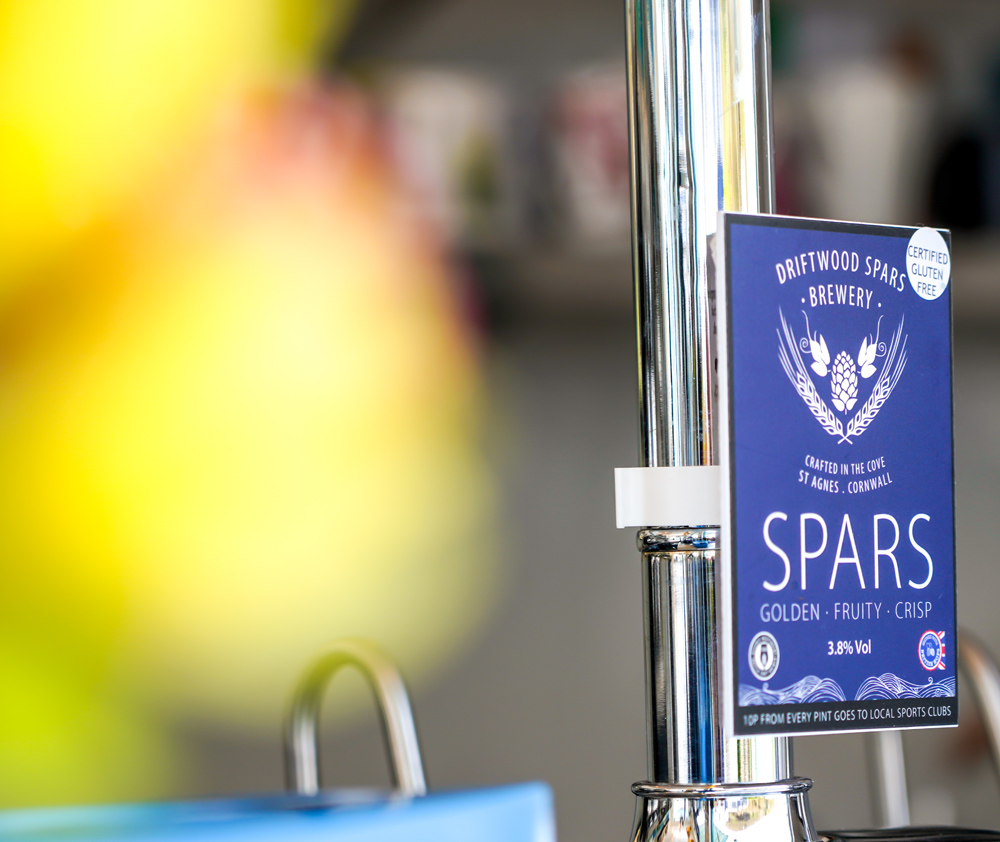 The judges included nutritionists, dietitians, food professionals and members of the public who are coeliac or living on gluten/wheat, dairy, egg, soya and nut free diets. It's fantastic to have three products selected by such a discerning group of judges.
As you may know, amongst his many achievements Pete successfully converted our whole range of beers to gluten free. He rose to the challenge in response to queries and requests from customers who were coeliac or gluten intolerant and therefore unable to enjoy a good pint (a key ingredient in beer is barley which, as a cereal, contains gluten.)
He initially created one gluten free ale, Unexpected, which won a FreeFrom Award in 2018. He then did some more research and found an enzyme which strips out the gluten without affecting flavour. The enzyme is completely safe and was already extensively used in brewing, just not specifically for this purpose.
So, Pete made it his mission to strip the gluten from his entire range of ales without any detrimental effect and succeeded triumphantly. This was typical Pete! He had hit on a new technique and wanted to pursue it as far as possible. As a beer lover he also understood that having just one gluten-free beer available didn't give customers much choice, and so he simply made our entire range gluten-free – a first for a Cornish brewery.
The winners of the 2020 FreeFrom Food Awards will be announced on 28th April at a ceremony at the Royal College of Physicians; we'll be there representing Pete and no doubt raising a glass to him whatever the result.
Follow #FFFA20 on social media for updates.