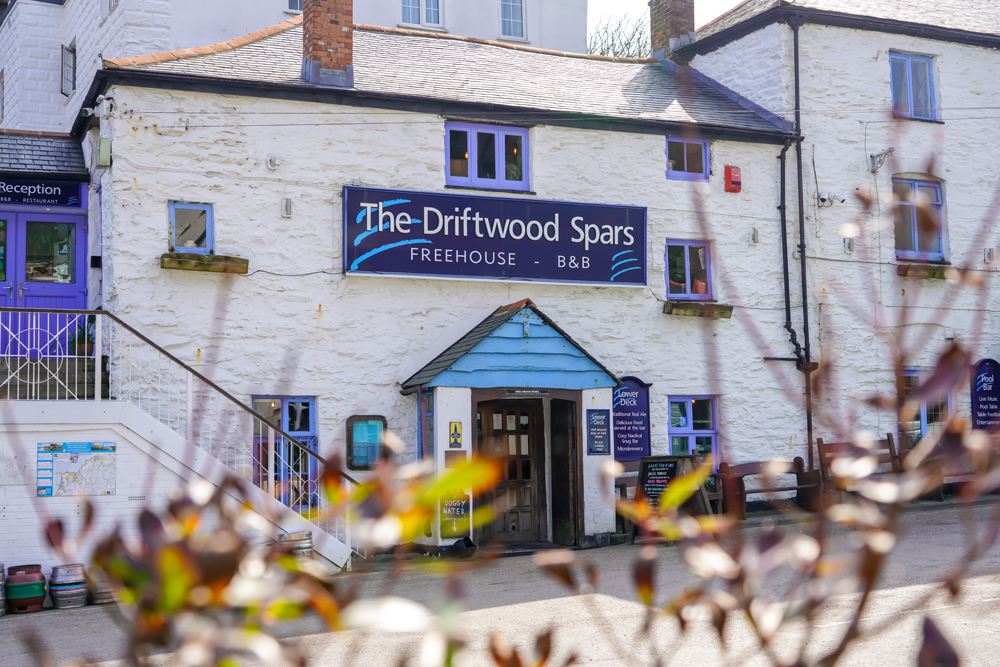 23 Mar

Our next festival promises to be a banger!

Our first big event of the year – The Dark, The Light & The Saison – was really well received. You all seemed to be buzzing to be together again following two very unsociable years! Next up is our Sausage & Ale Festival, when we'll be taking things up a notch as we hope to make use of our outside space too.

This popular event will make a welcome return from the 29th April to the 2nd May. We promise you lots of beer to try, live music, guest ciders, family activities and sausage-themed sustenance in the beautiful surroundings of Trevaunance Cove.

The festival has been planned to coincide with the St Agnes Bolster Festival – a Cornish cultural celebration featuring life size puppets, a drum band and a giant effigy of 'Bolster', a marauding giant of Cornish folklore, whose welcome demise is marked by the parade.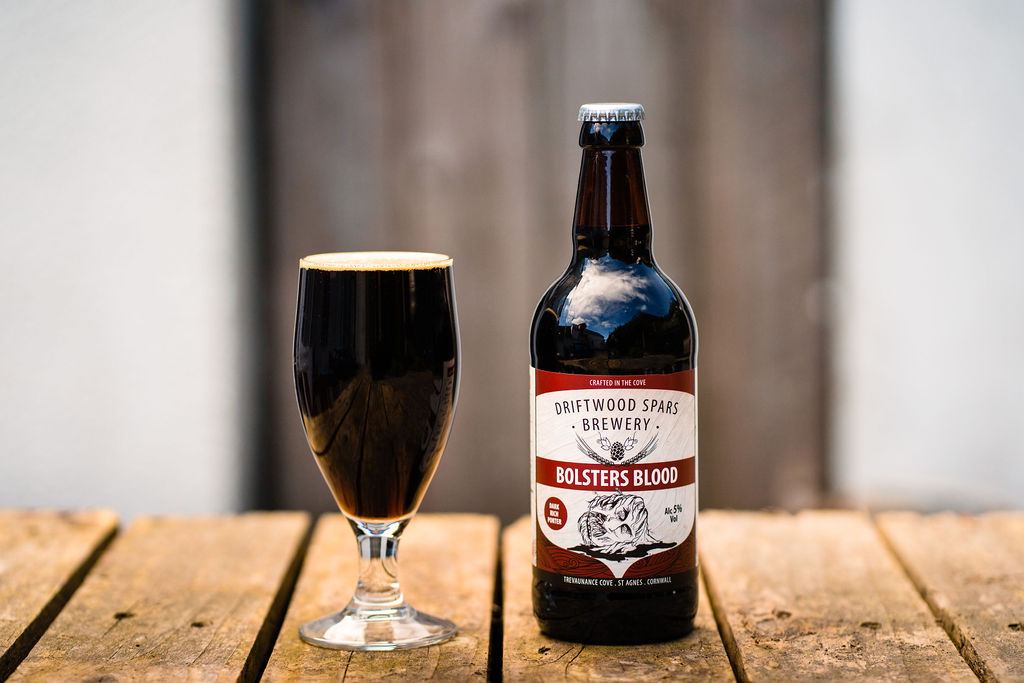 We've sourced some great beers specially for the festival, and are busy planning talks and tastings with guest brewers. The beers fall into two categories: 'traditional' and 'innovative', with several Cornish breweries sending casks and others from as far afield as Manchester, Blackburn and Wolverhampton also taking part.
We'll be showcasing our own small batch brews made right here in the cove, alongside the likes of Bee Keeper Honey Ale from Atlantic Brewery, which is a limited-edition beer made with Cornish Honey. We're also particularly excited about the Cinder Toffee Stout we've sourced from New Bristol Brewery – can't wait to try that one!"
Two of our favourite Northern powerhouse breweries – Marstons and Thwaites – are sending casks, but we'll also be making a beeline for Cloudwater Brew's offering. This modern brewery in the heart of Manchester produces bold, contemporary beers which honour tradition whilst pushing the boundaries in seasonal beer.
The music line-up kicks off on the Friday night with The Strutts and comes to a close on Bank Holiday Monday with singer songwriter Sam Sweeney – more acts TBC.
On Sunday the 1st of May, the St Agnes Bolster parade – featuring drums, dancing and puppetry – will perform outside the pub at around 1pm.
The simple food theme of 'sausages' will be taking to new heights, with a selection of locally made, gluten-free premium sausages cooked on the coals; from simple hotdogs for children to sausage platters and beer-flavoured sausages, they'll be something for everyone, including vegetarians.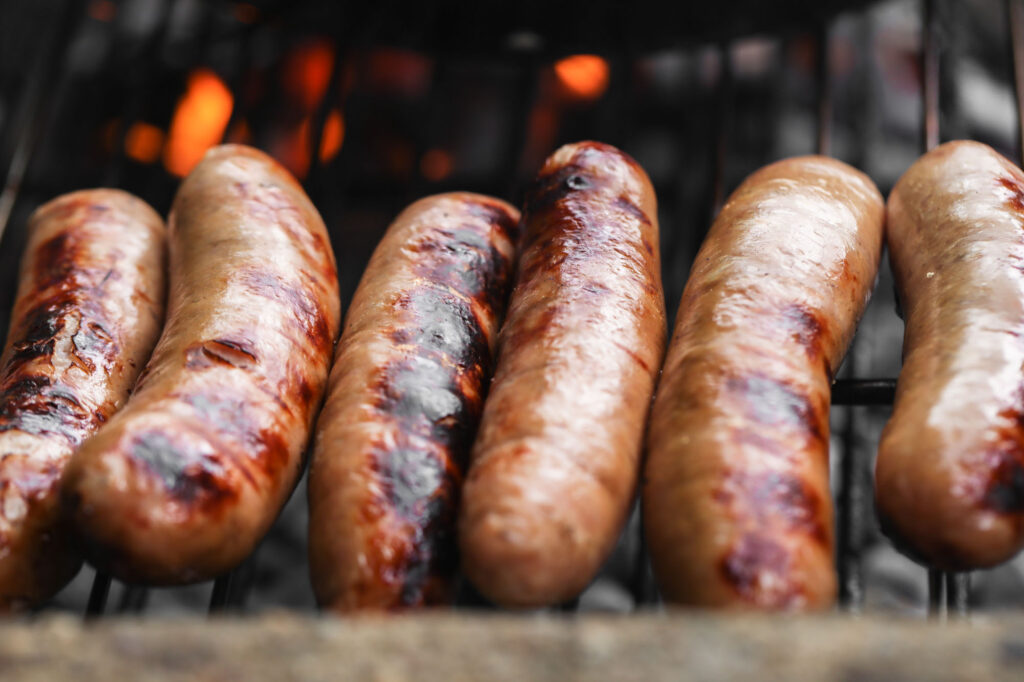 Family activities will include an outdoor painting wall, children's entertainment, and face painting.
For more details as they are revealed, keep an eye on social media.
We look forward to seeing you there!