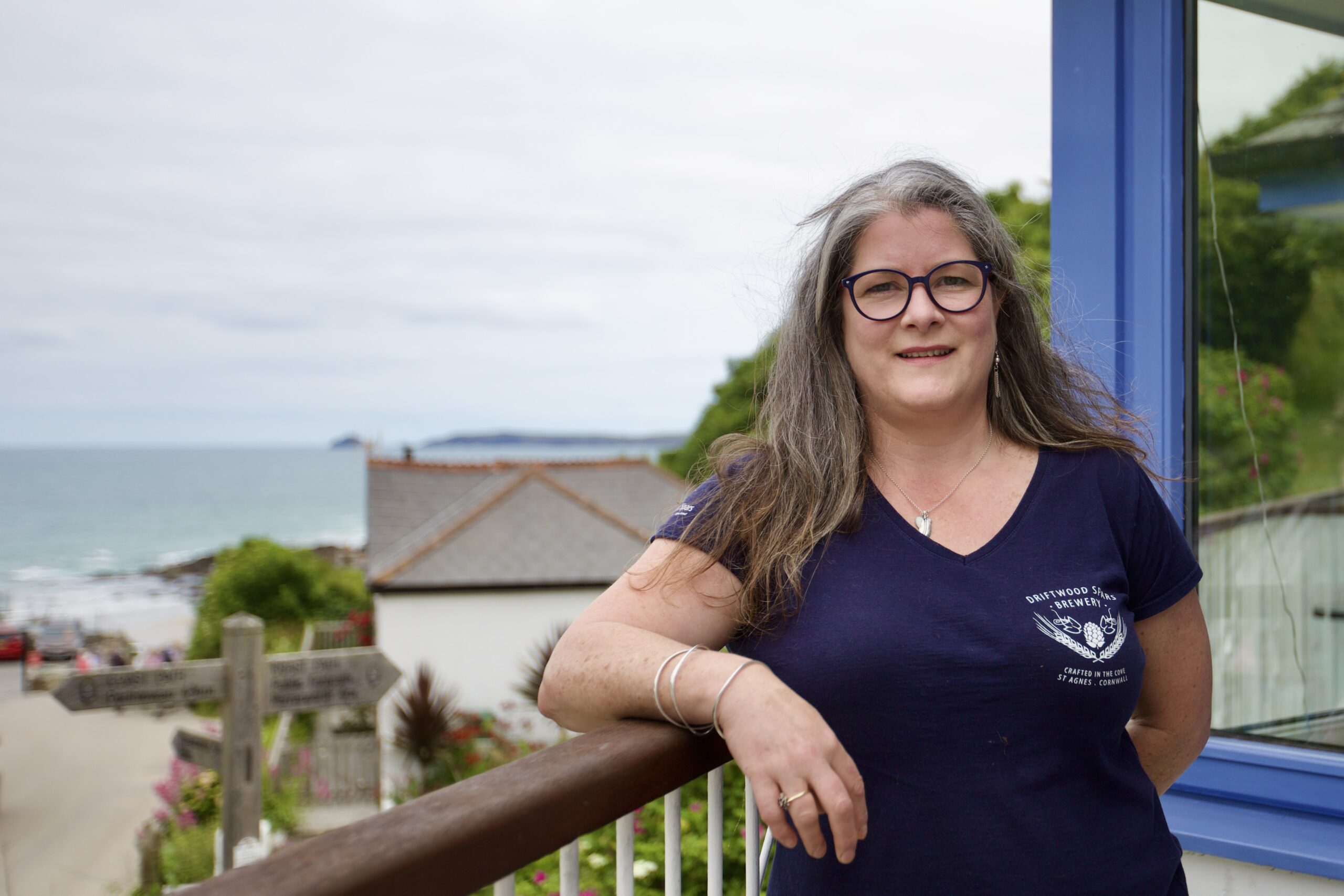 25 Sep

We've won 'Best Pub of the Summer' in the CAMRA Awards 2023!

We're thrilled to have been announced CAMRA Kernow's 'Best Pub of the Summer' in their first seasonal awards!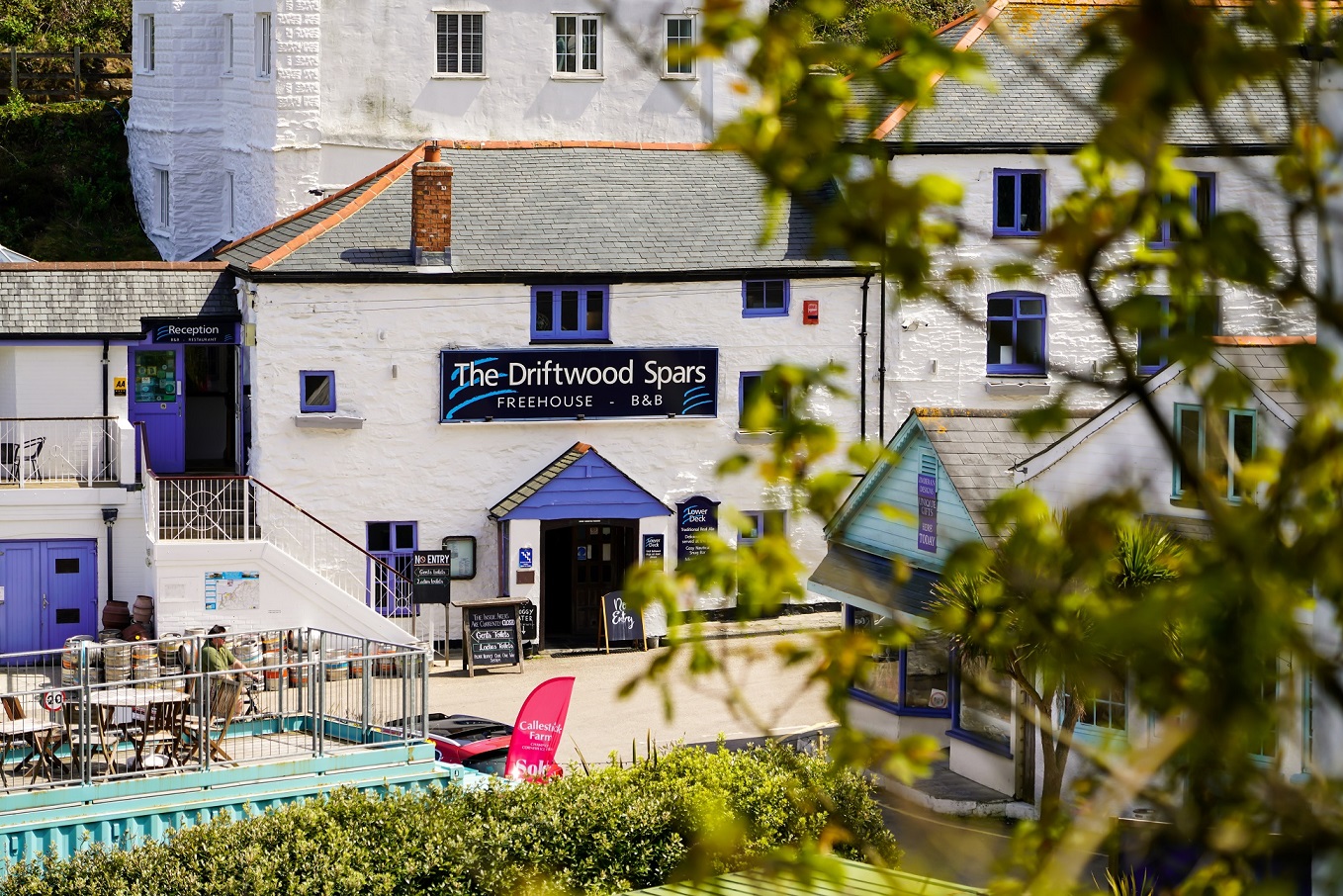 Cornwall CAMRA introduced their new 'Pub of the Season' awards this year to celebrate different establishments across the county in spring, summer, autumn and winter. The four quarterly winners of each 'pub of the season' will all go forward for judging as Cornwall Pub of the Year 2023 at the end of the year. We're excited to be in the running!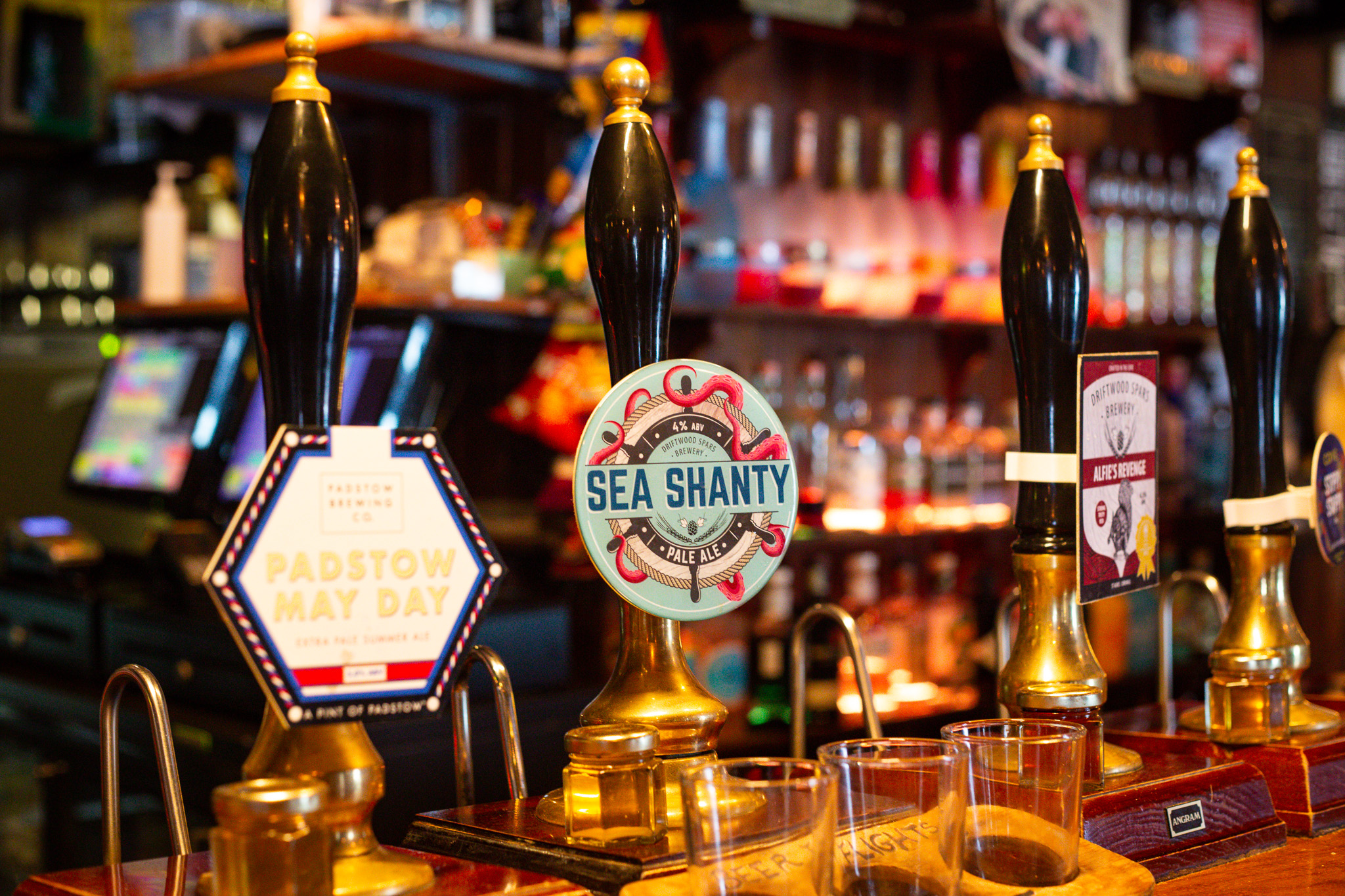 The winning pubs are nominated by Cornwall CAMRA members, with the winner decided by a vote at a branch meeting. 
CAMRA judge the nominated pubs across a number of categories: 
Style/décor/furnishings/cleanliness

Service/welcome/offering

Community focus and atmosphere

Alignment with CAMRA principles
It's a testament to all the hard work our brilliant and dedicated team have been putting in this summer that CAMRA have recognised us in this way.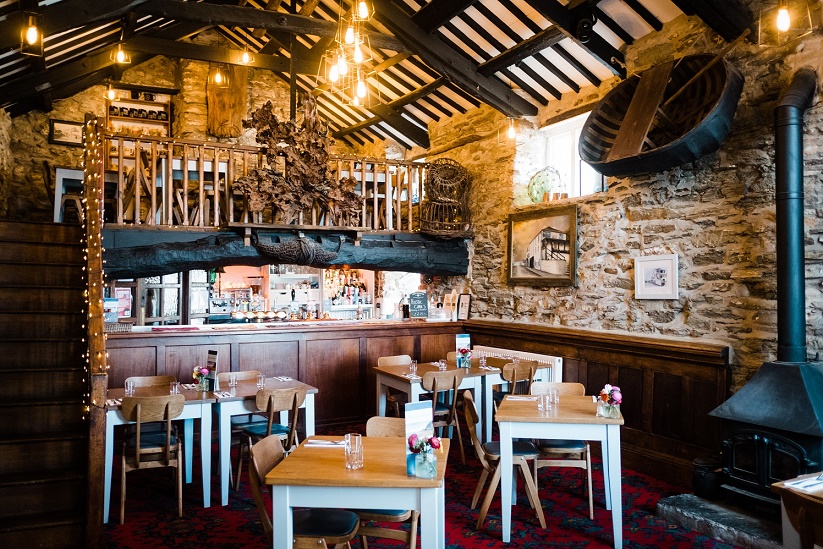 Our Landlady Lou explains: 
"At the Drifty we pride ourselves on a friendly welcome, a brilliant beer offering, and great quality local food served in relaxed surroundings. Our mission every day is to bring the community through these doors, and to be a haven for lovers of handcrafted beer. The good people of CAMRA really know their stuff when it comes to pubs, beer, and community spirit, so we're chuffed to be recognised with this award!"