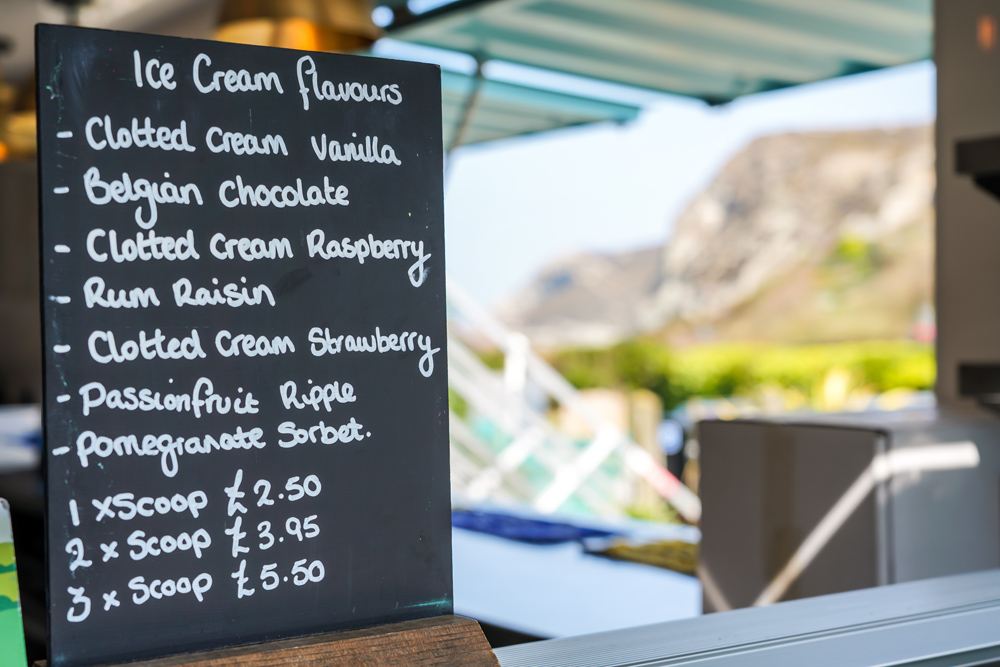 13 Jul

Why we love… Callestick farm Ice Cream

At the Drifty, we pride ourselves on handpicking our local suppliers.

As we're only a few minutes walk from the beach in the glorious Trevaunance Cove, we knew our ice cream would have to be something special to satisfy tired walkers, hungry holiday makers and famished surfers.

Callestick ticked all the boxes for us. They use the freshest milk, which all comes from their own free range herd. These happy, grass fed cows spend their days enjoying the countryside at Callestick Farm, grazing on Cornish pastures. The result is over 40 delectable, award-winning flavours of the finest Cornish ice cream.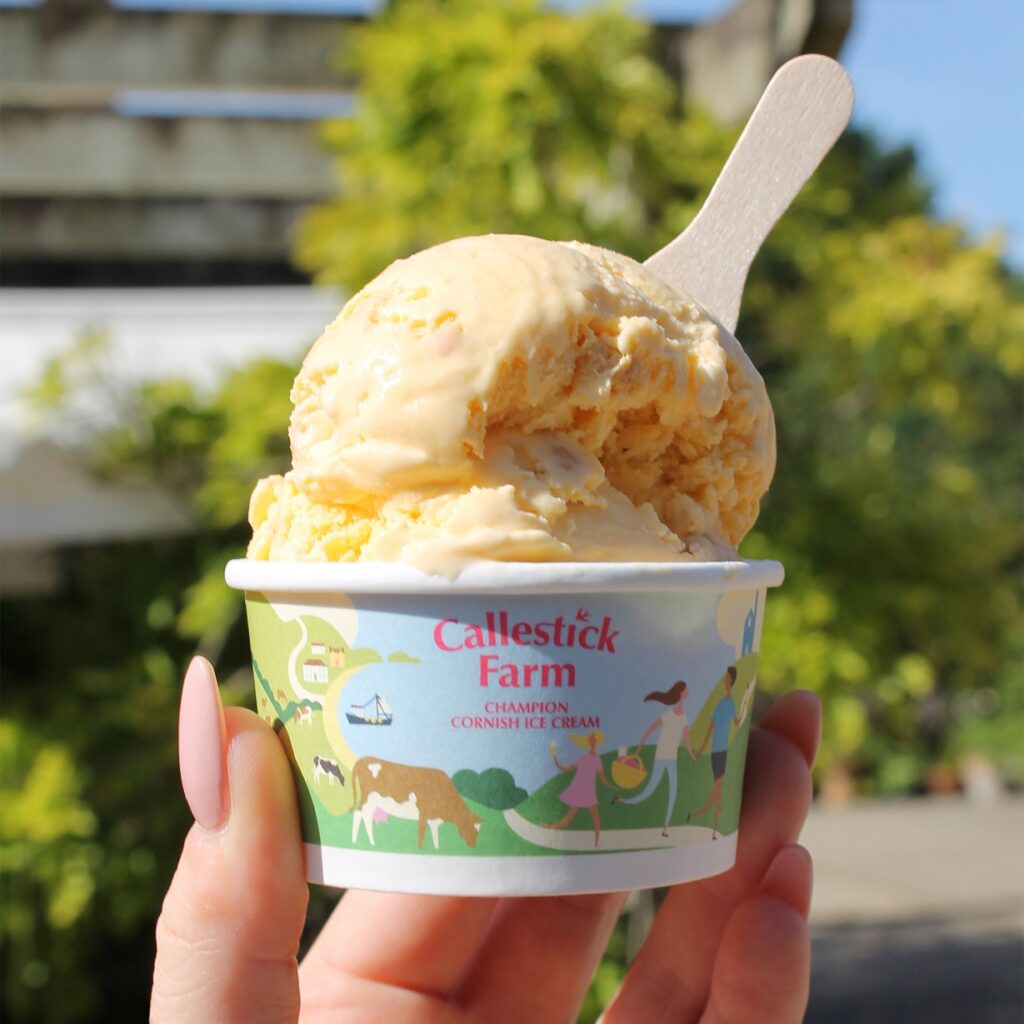 The secret to this moreish ice cream, they say, is that exquisite Cornish treasure – clotted cream! Clotted cream is a much denser, richer cream than most, which gives it a more concentrated flavour in the ice cream. For those that don't eat dairy, Callistick have also provided us with a range of delicious fresh and zesty sorbet options.
Callestick has been a family run farm since 1953. They began developing their ice cream business in the late 1980s, going from strength to strength ever since!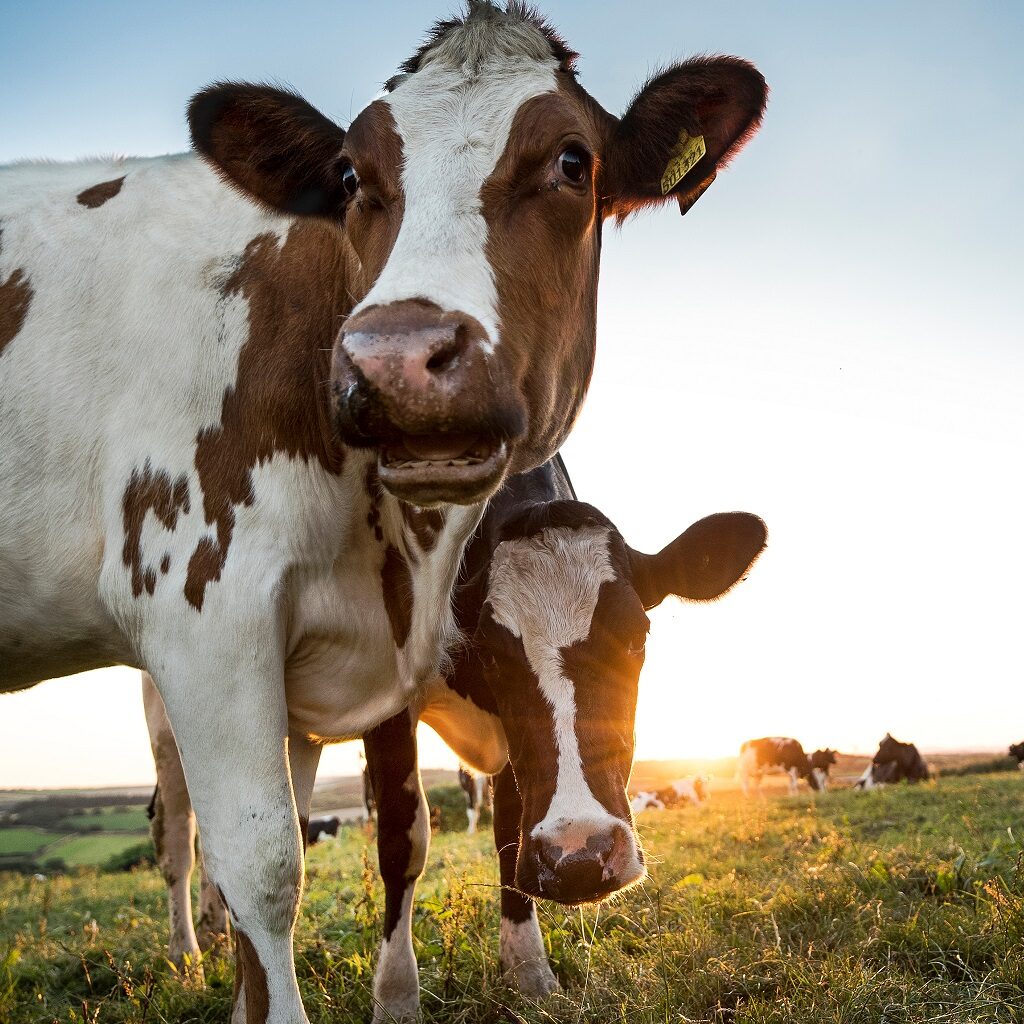 "Our cows have a chilled way of life, as we recognise that the healthiest and happiest cows produce the best quality milk." Sam Parker, Agricultural Director
Making the farm as sustainable and environmentally friendly as possible is a top priority for Callestick. As well as working to reduce the carbon footprint of the milk they produce, they use solar panels to power their freezers, a biomass boiler to heat the creamery (using wood felled on the farm), eliminating their reliance on fossil fuels for heating.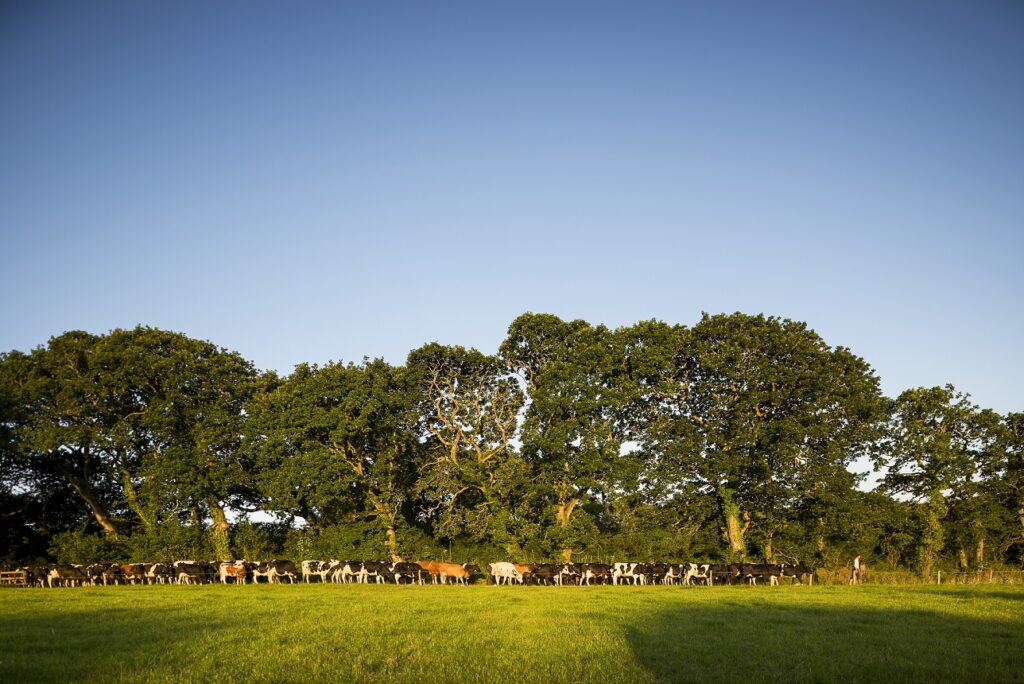 "From cow to cone, we try to make everything as green as possible." Ben Parker, Operations Director
Next time you're in St. Agnes, visit our bright blue Crib Shack to get your Callestick ice cream.
Originally a shipping container, we've given our Crib Shack a new lease of life – you can't miss it! We even serve doggo ice cream there too – the perfect way to cool down your four legged friends on hot days.