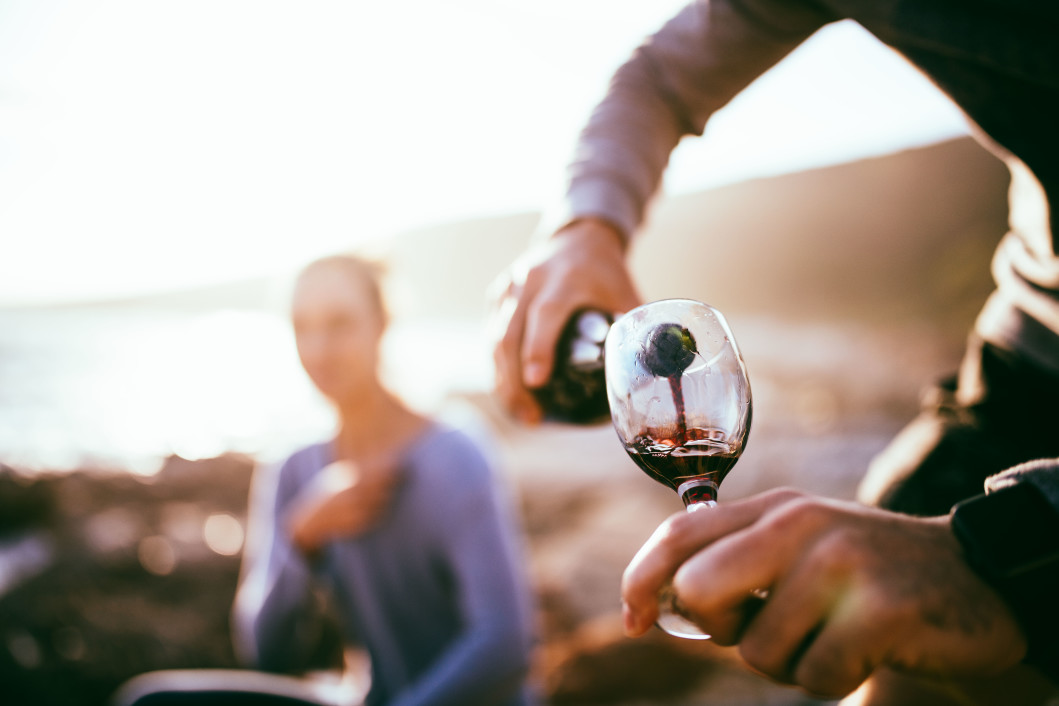 24 May

Why we love… Old Chapel Cellars

In the next of our series of blogs focusing on the hand-picked local suppliers we love working with here at The Drifty, we chatted to Louisa Fitzpatrick of Old Chapel Cellars – a small, Truro-based wine merchant with a knowledgeable team and a personal approach to service.

Since becoming our wine supplier earlier this year, Louisa has worked closely with Lou to overhaul the wine list here at the pub. The pair have taken a fresh and open-minded approach – and are introducing some exciting options for those that like to think outside the box!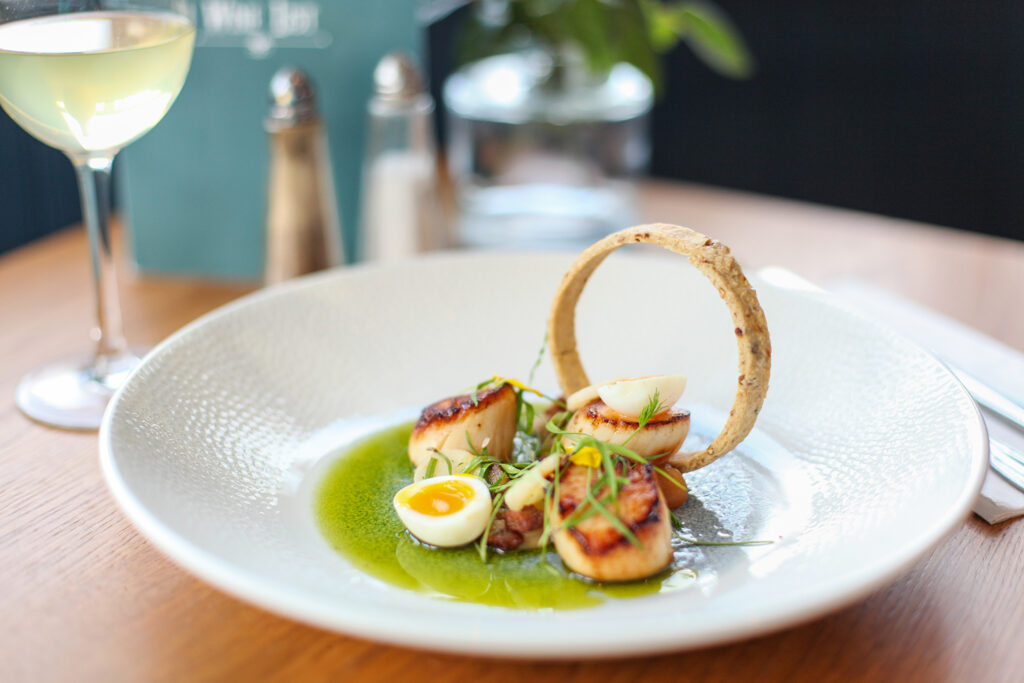 Old Chapel Cellars is a hidden gem of Truro, occupying a former chapel on Saint Clement Street. This beautiful old building houses a selection which wouldn't disgrace an esteemed London wine merchant. Retail customers are welcome to come and browse the shelves 10am-2pm, Monday – Saturday.
"We always choose wines on the basis of substance over style," says Louisa, who joined the friendly team in October 2020. "We're a progressive, indie merchant but with our roots firmly in the vineyards of small, family producers. We don't go in for trendy movements and loud branding, instead we take the long view and, most importantly, we buy direct from producers."
Old Chapel is part of a buying group, which means that despite being a small merchant they have direct access to exclusive wines which you won't find elsewhere in Cornwall or, in some cases, the UK. A lot of the producers are modest, family-run operations which have been around for generations.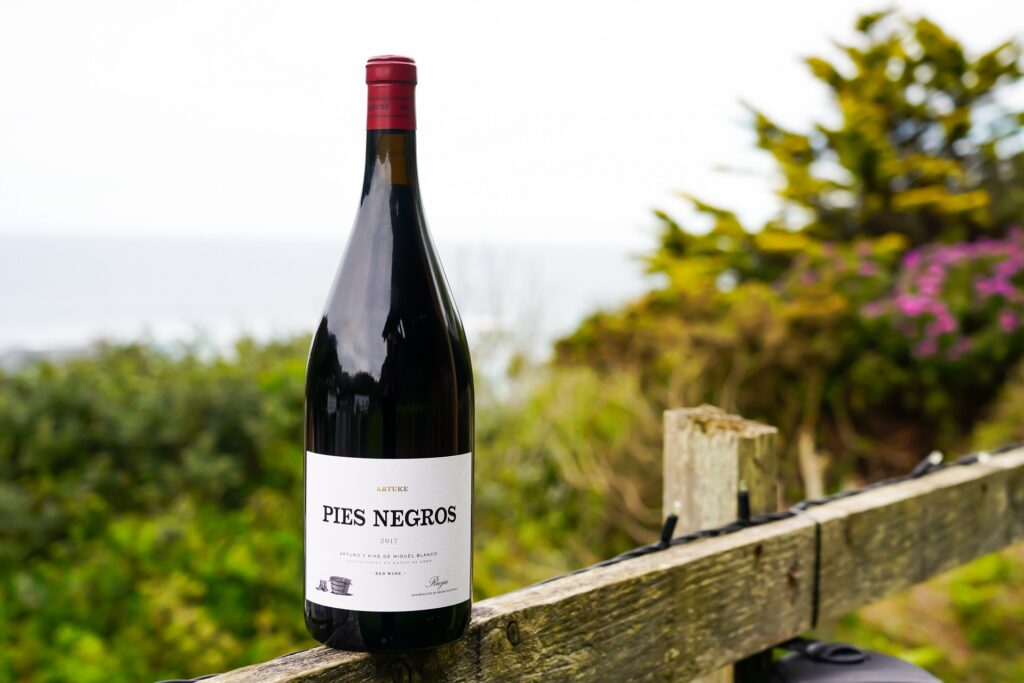 "By their nature, these wines are made in sustainable ways which encourage biodiversity and preserve local wine-making techniques," explains Louisa, who is rightly proud of a portfolio which celebrates traditional, non-intensive viticulture. For example, the by-the-glass Sauvignon here at the pub is part of the Terre Vitis scheme, a highly-regarded French sustainability certification.
"Sustainability is really important to us, and goes beyond being able to label something organic, natural or vegan for example. Sustainability in wine is about nature, people and wine-making customs," explained Louisa, who is the driving force behind Old Chapel's mission to become B-Corp accredited.
Here at The Drifty, Louisa and Lou have crafted a main list with a range of styles, grape varieties, regions and price points represented. "Every wine is there on merit, and we've thought about the types of wines which work well with our food," says Lou. "Everyone will find it accessible, and discover their favourites," echoes Louisa.
However, there's also some interesting extras for our guests who love to branch out and try new things. For example, we now have a modern range of 'key keg' wines; forget Stowells on tap, this is totally different! We've chosen three outstanding wines – a white, a red and a rose – from Cantine Povero in North West Italy. By buying direct from this family producer, and transporting and serving the wines in this way, we reduce emissions and can offer customers better quality wine at an affordable price.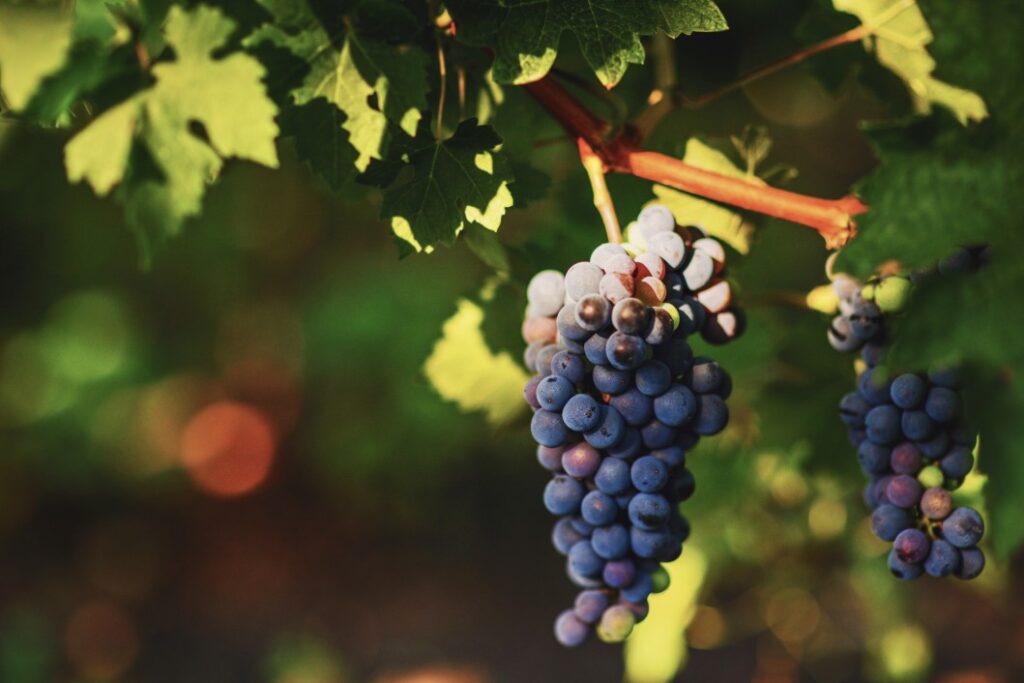 We've also chosen three Magnums for our list. Although we've no aspirations to become a fine dining restaurant with a Sommelier lurking at your side, we do love the sound of a group of friends getting stuck into a great big bottle of really good wine! Choose from the fun and frivolous Prosecco, the elegant and delicious Whispering Angel Rosé, and a gloriously gutsy Rioja which is made by the feet-crushing method (something we'd love to take part in if any local wineries are looking for volunteers!)
We hope you enjoy getting to know the new list as much as Louisa and Lou enjoyed putting it together (hic)!