07 Feb

Why We Love…The Mermaid Centre, Our 2022 Charity Partner

Every year, we chose a charity partner, raising funds for causes close to our hearts with a varied programme of fun, community events hosted in the pub. Our chosen charity partner for 2022 is The Mermaid Centre Fund, in aid of the Royal Cornwall Hospitals Charity. 

Driftwood's Landlady Lou explains why this year's cause is so important to us all:

"The Mermaid Centre is very close to our hearts here at the Drifty. Sadly, over the years we've had quite few customers – both male and female – who have been diagnosed with breast cancer. All have been treated by the Mermaid Centre. It's really important to us that these facilities remain in Cornwall and continue to offer such an excellent and supportive service."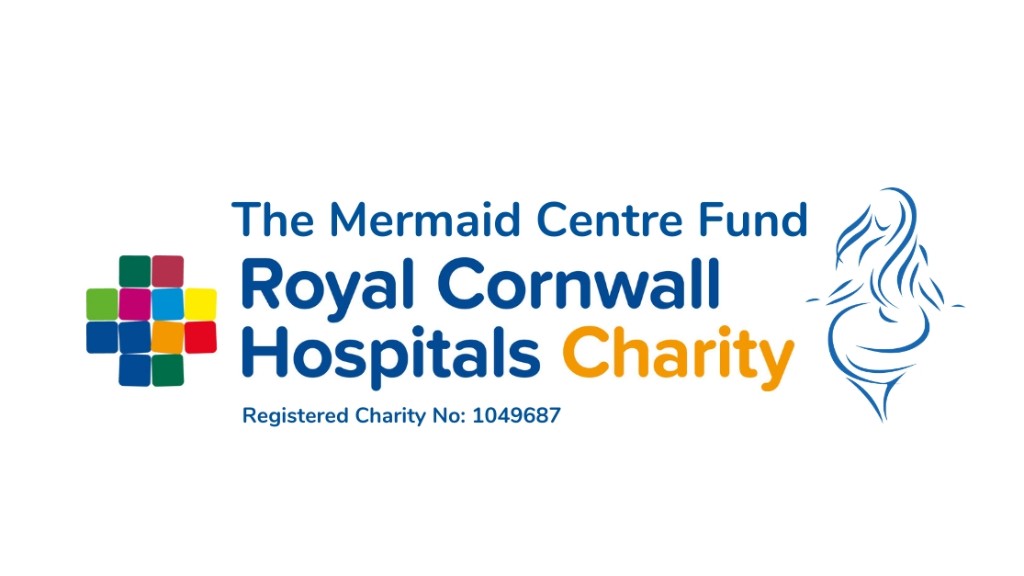 The Mermaid Trust funds a purpose-built diagnostic facility for breast cancer at the Royal Cornwall Hospital in Truro. Their unit is the largest in the south west, and one of the few units in the country offering Oncoplastic surgery. It's home to the Cornwall Breast Screening Programme, treating medical referrals as well as monitoring patients with a family history that may be at higher risk of developing breast cancer. As the NHS breast care website outlines:
"Around one in eight women in the UK are diagnosed with breast cancer during their lifetime. The likelihood of recovery is high if breast cancer is detected in its early stages. All women aged between 50 and 70 who are registered with a GP are automatically invited for breast cancer screening every three years."
The Centre was one of the first units in the UK to have a fully digitalised mammography screening service and in 2011, was one of the first breast units in the country to be endorsed by Breakthrough Breast Cancer for their Service Pledge commitment to the patients of Cornwall.
All fundraising contributions will go towards ensuring the Centre can provide the best possible care for patients at an incredibly difficult time in their lives:
"Supporting The Mermaid Centre Fund, part of Royal Cornwall Hospitals Charity will help us to provide additional equipment, enhance our environments and provide additional training for our staff all to provide the very best care that we can for our patients." – Royal Cornwall Hospitals Charity
This year so far, we held a ticketed 'Unwanted Presents Exchange' in January where people could bring along any Christmas gifts they wanted to swap. Next up, we've got a quiz night planned for 14th April 2022. Call us to book a table for your team at £3 per person: 01872 552428 (option 1)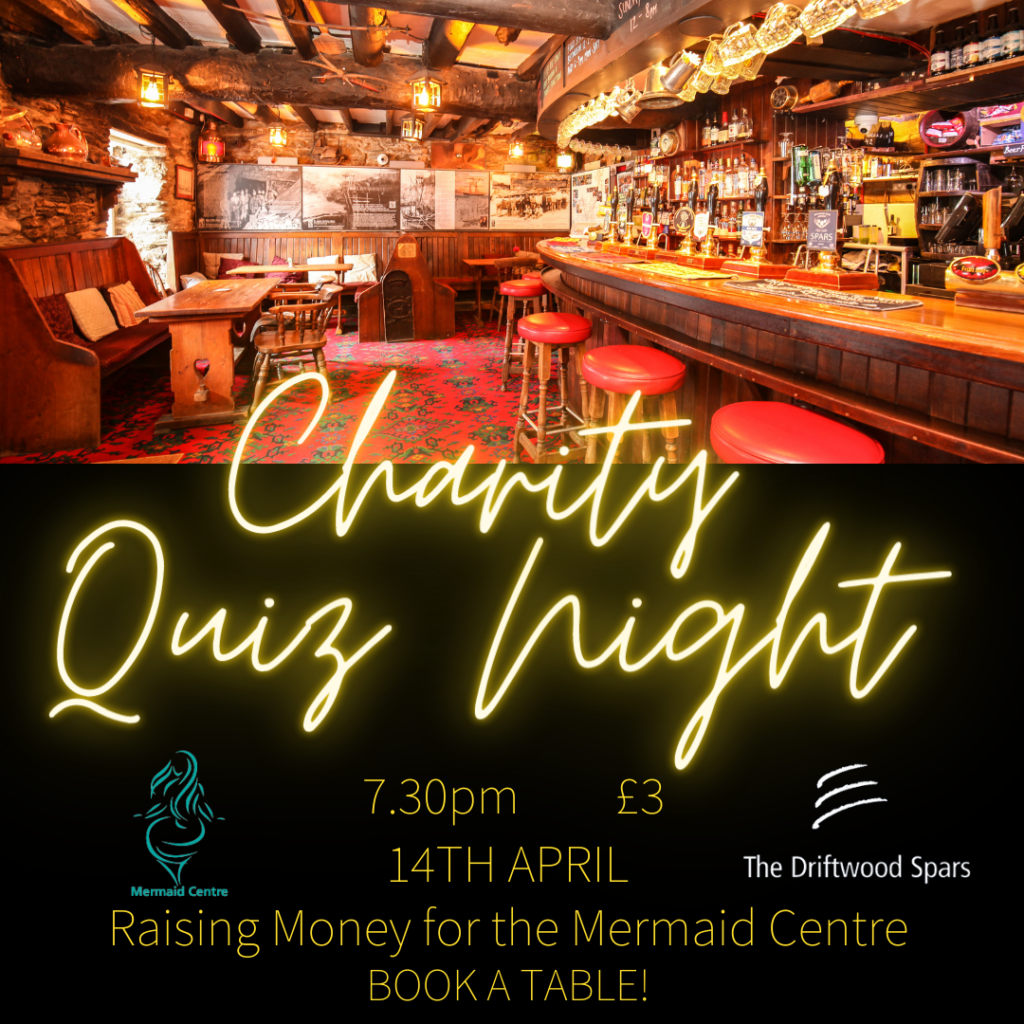 Come along and enjoy dinner or drinks (or both!) while raising money for this incredible cause.
Keep an eye on our social media channels for more information!