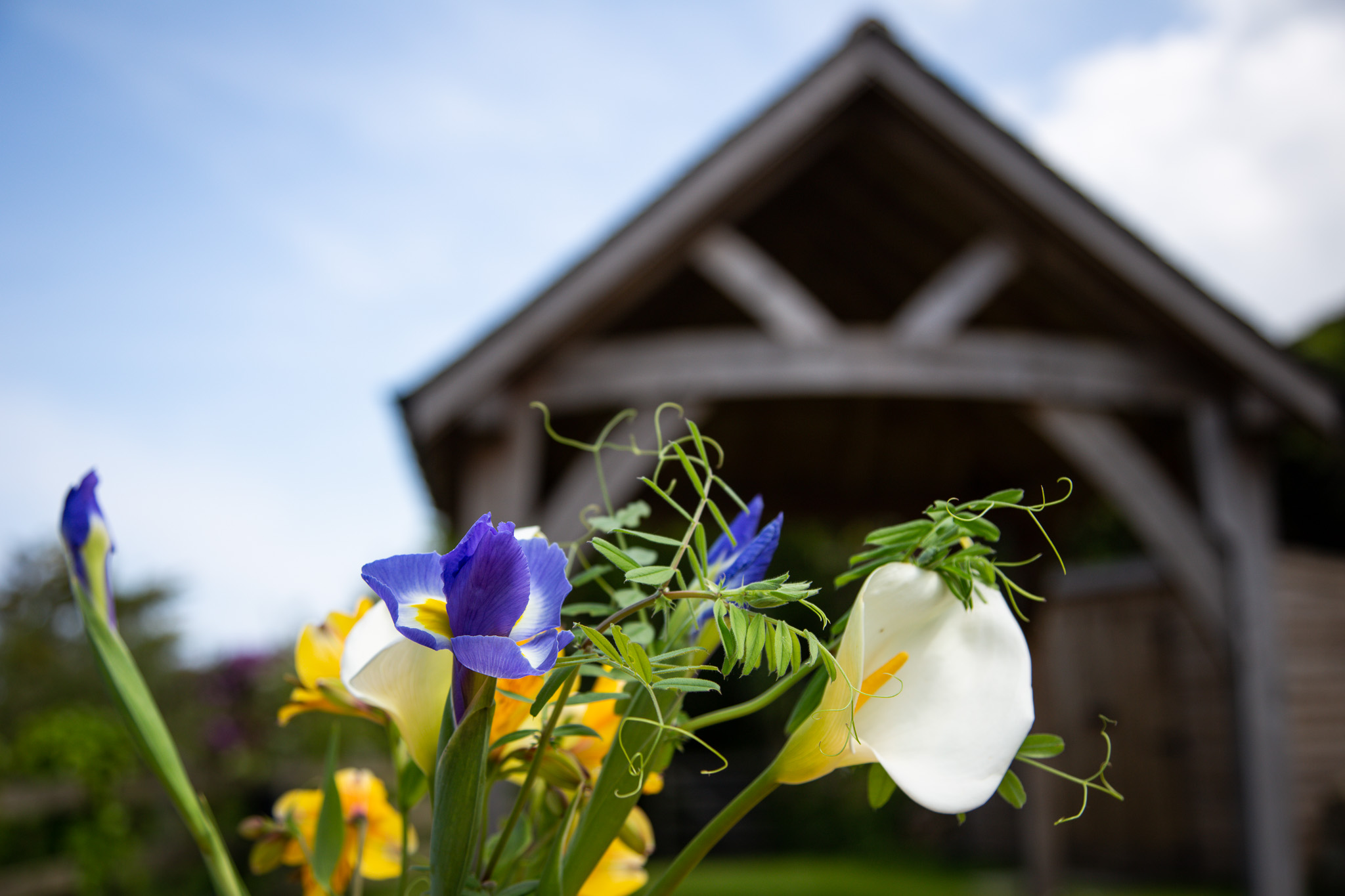 06 Jun

Your Guide to Eco-Friendly Wedding Flowers

At The Driftwood Spars, we're huge advocates of sustainable wedding planning. Our aim has always been to host memorable celebrations, where the natural environment is simply an amazing backdrop – and not negatively affected by your nuptials. In this next blog in our Sustainable Weddings series, we're giving our top tips on making sure the flowers you choose for your wedding are as eco-friendly as possible, without costing the earth! 

Flowers are crucial to the look of your wedding day so they aren't something you'll want to skip altogether but you might baulk at the throwaway nature of wedding flowers (especially if you're paying up to £1,500 for them!)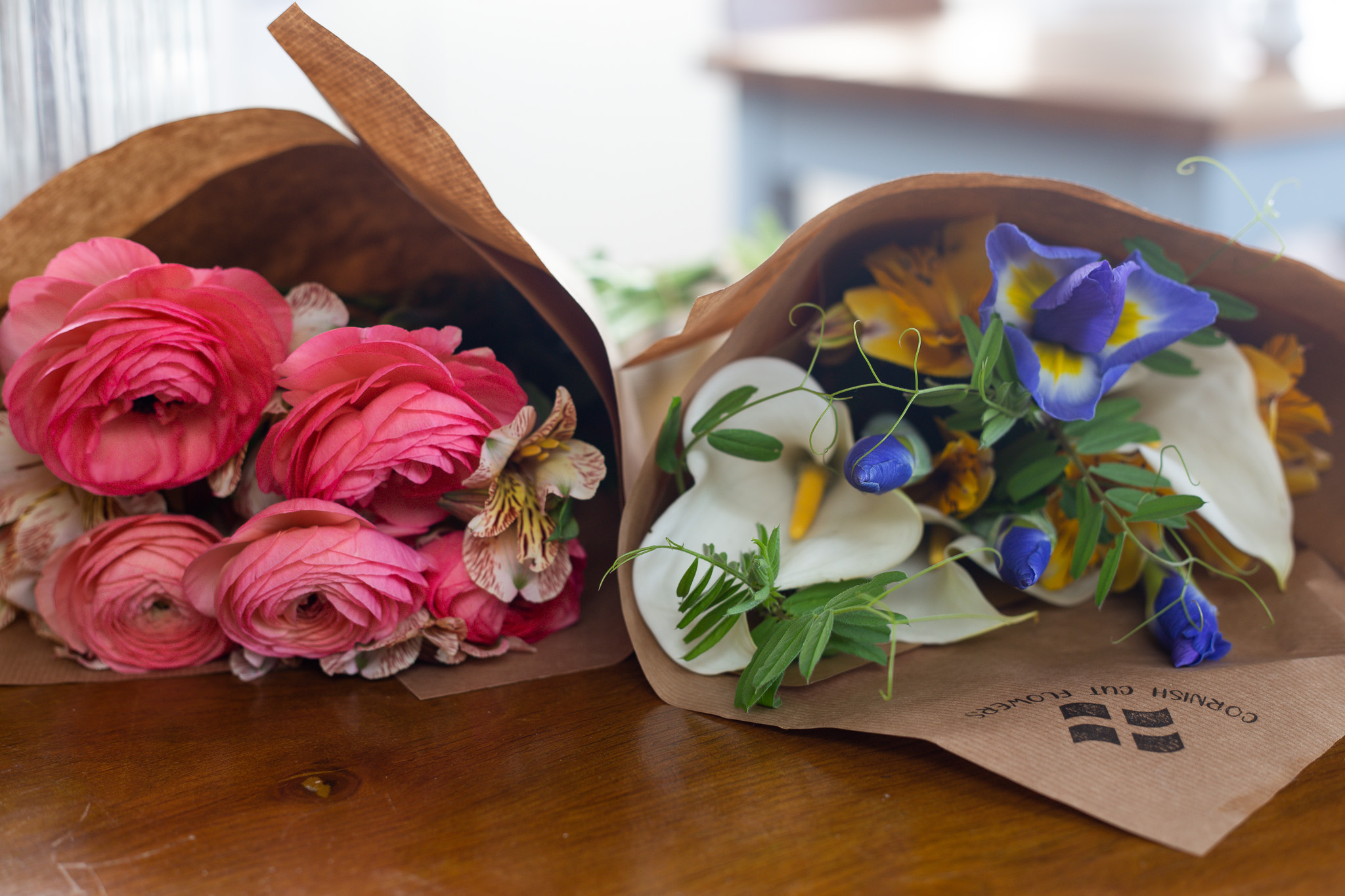 Here are our tips for reducing waste and minimising your carbon footprint when it comes to wedding blooms:
Go seasonal and local
The best way to reduce the environmental impact of your wedding flowers is to go seasonal and local. Not only will this dramatically reduce the carbon footprint of flying in out-of-season flowers, but it's kind on your wallet too. Make sure you ask your florist about their whole supply chain to make sure the flowers are grown locally, not just from a local wholesaler. If you give them colour schemes rather than flower names, this will give them more flexibility in using what's at it's best locally.
Here are some flower suggestions for each season:
Spring: Tulips, white daffodils, lilac, ranunculus and guilder roses.
Summer: Peonies, larkspur, nigella, sweet peas, sunflowers and roses.
Autumn: Dahlias, calla lilies, hydrangeas and snapdragons.
Winter: Hellebores, berried ivy, jasmine, narcissus, poinsettia and anemones.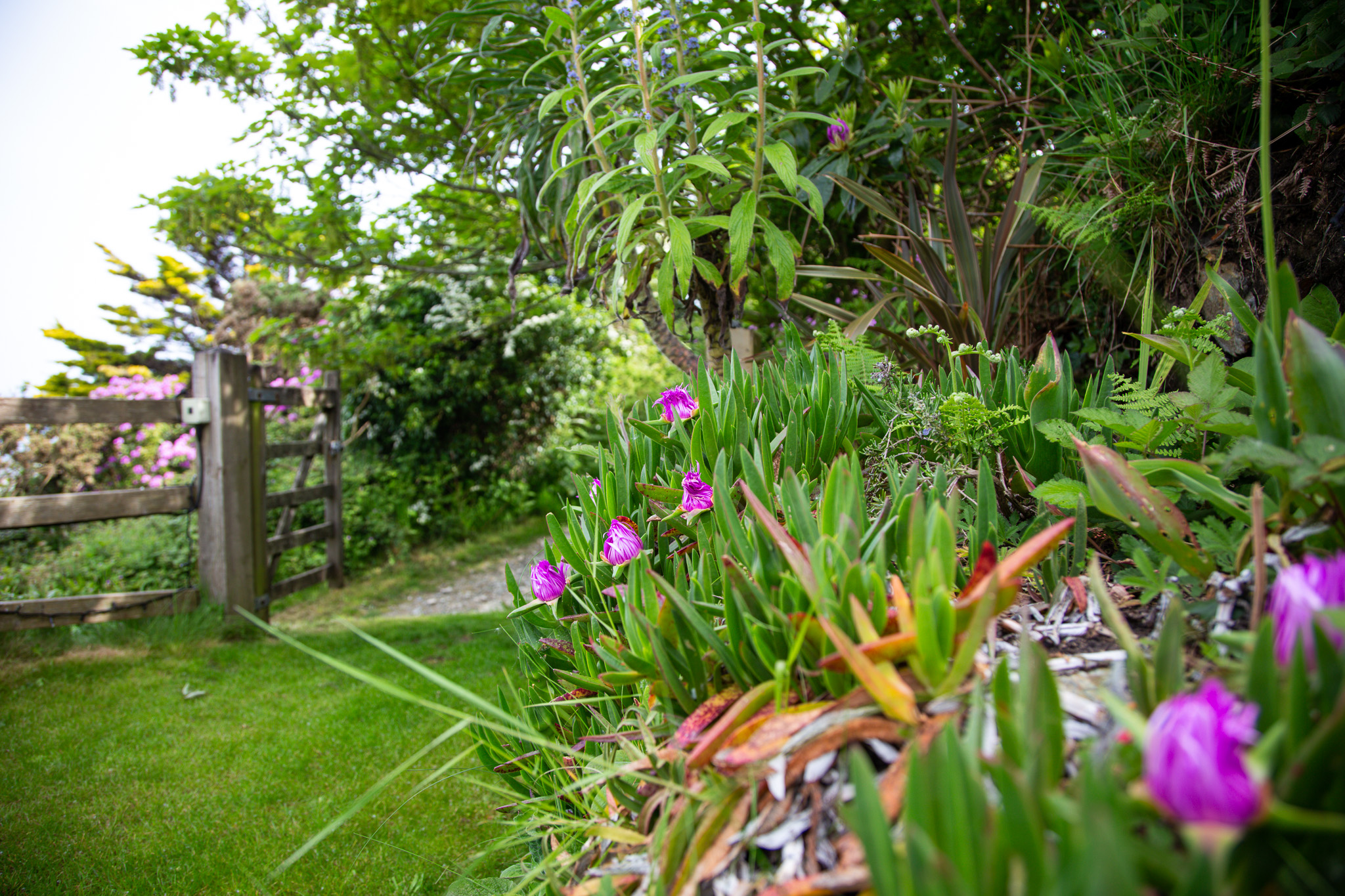 Avoid floral foam
Always ask your supplier whether they use floral foam in their designs (can also be known as oasis). In essence, this foam is equivalent to single-use plastic and won't break down in landfill. The chemicals in it can leach into the water and air, and the dust it forms as it breaks down can be harmful. Definitely one to avoid!
Get your flowers delivered in glass
Ditching plastic straws at your wedding isn't enough. Think about all the things you'll get delivered and how you can reduce plastic use right across the board. Ask your florist if they're able to deliver and display your flowers in glass vases. These can then be reused as gifts after the wedding to key members of the bridal party or gifted to a local hospital for example.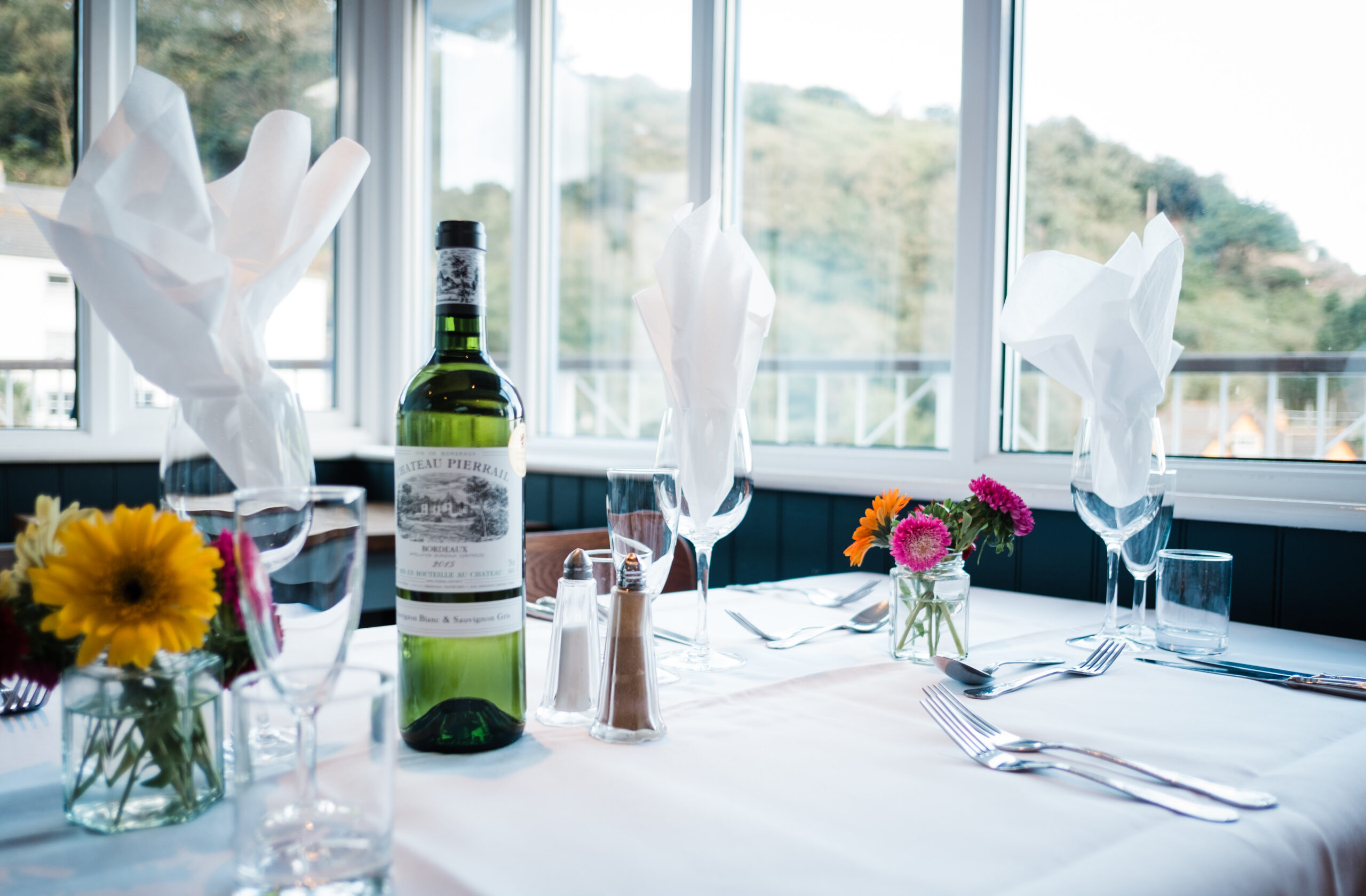 Use potted plants instead of cut flowers
Instead of cut flowers as centrepieces on the tables, use pretty pots of plants which can be kept after the wedding. Herbs and succulents also work well here, and make an interesting juxtaposition to flowers in a centrepiece display.
Don't limit it to small plants either. You can spend quite a bit more on reusable plants; think bay trees or a jasmine arch which can then be planted in someone's garden. It's a pricey way to decorate, but it can create a lovely effect with a long-lasting legacy.
Make your own display
If you're feeling crafty, collect glass jam jars, wine bottles or anything else you might use that could be your centerpiece. Buy some flowers locally and make an array of simple bouquets the day before your wedding. It doesn't need to be complicated. Sometimes simple is beautiful.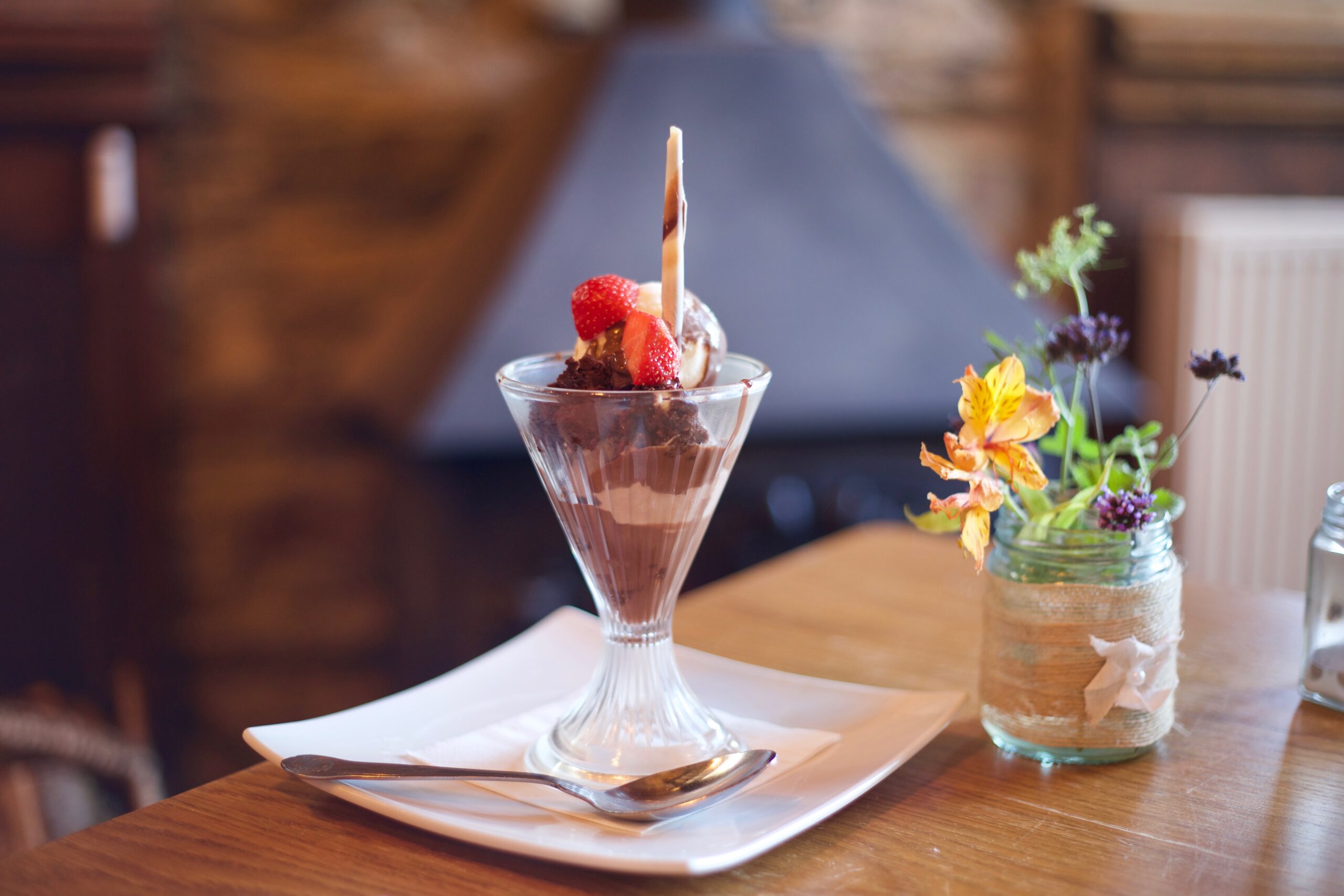 Next up in our guide to planning the ultimate sustainable wedding, we'll be considering transport.
If you're interested in getting married at The Driftwood Spars, our Wedding Planner will be able to help you through every aspect of your special day. Find out more about our eco-approach to the weddings we host and download our brochure here.
You can reach our Weddings Team by phone on 01872 552 428 (option 1) or by email at weddings@driftwoodspars.co.uk